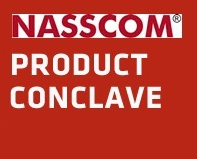 Techcello in NASSCOM Emerge 50 League of 10
NASSCOM chose Techcello as one of the top 10 product companies to qualify for the Emerge 50 – League of 10 under the innovation category.
The award will be given during the NASSCOM Product Conclave on 7th, 8th November 2012.
Visiting NPC'12? – Check out the Techcello booth.