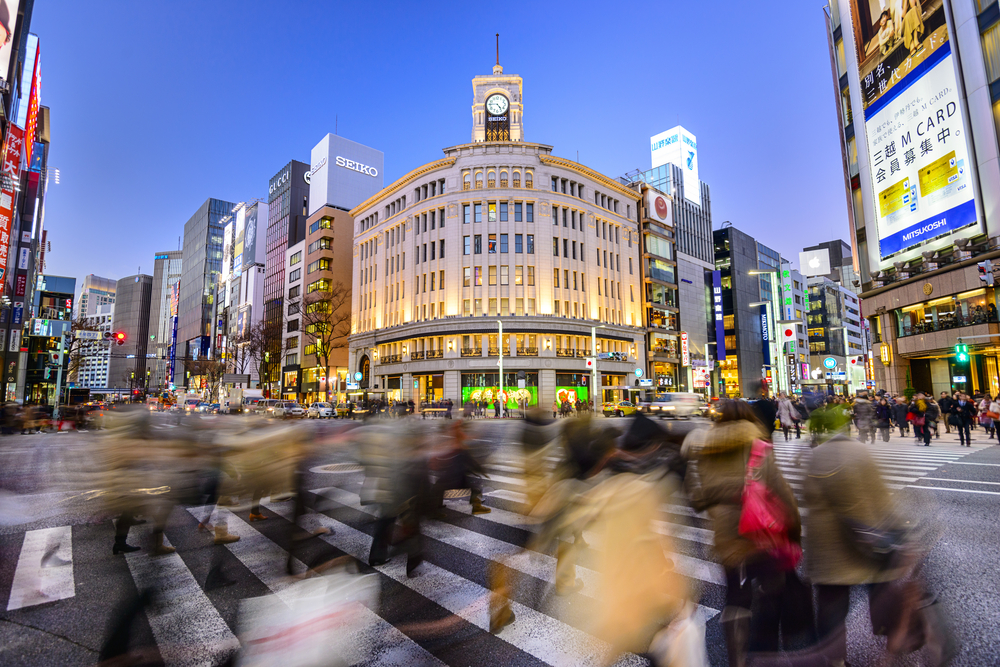 Modernize your Customer Experience with Unified Digital Application Management
Modernizing the customer experience is the most important thing businesses must be doing in order to keep up in the digital economy.
The likes of Amazon, Uber, and Airbnb have set customer expectations sky high-and in doing so have challenged established business models in just about every industry. The modern customer is digital and they want every experience to be as convenient and personalized as shopping on Amazon or hailing an Uber cab. Even a 3-second delay on a website or app can cause 50% of users to give up and leave, according to a study by Google. For businesses to adapt, they need to digitally transform and modernize the customer experience.
A fundamental building block of digital transformation is application modernization. It calls for rapid innovation of next-generation applications to support new age processes, products/services as well as business models in order to boost customer engagement.
The challenge is that, while the demand for custom apps has skyrocketed, traditional development approaches simply can't keep up. According to Gartner, market demand for app development will grow at least five times faster than IT capacity to deliver through to 2021.
The problem for many companies is their business applications are built on legacy systems that require extensive custom coding for changes. As a result, it becomes impossible to release new concepts to market and deliver customer-focused applications at digital speed and scale. Further, installing modern technologies in conjunction with legacy systems often breaks the custom code, making the integration less than optimal, increasing costs, and requiring specialized skillsets to manage.
What then?
Enterprises in the digital age need a unified digital application platform that can act as a robust foundation to build highly scalable and customizable digital services, without a large-scale overhaul of existing core systems or costly and complicated custom programming projects. Such platforms work by bringing business and IT together to rapidly and collaboratively build, provision, manage and govern applications.
Let's take a look at some ways the flexibility of such platforms helps to power next-gen customer experiences:
Faster Development- Adaptable & Scalable
Gone are the days where business stakeholders would define their requirements and then wait for months for software to be rolled out. Besides, it's often quite difficult to define what exactly customers want, so it becomes necessary to be agile enough in the development process in order to constantly evolve through new iterations based on user feedback.
These digital platforms come with base-level code, scripts, and integrations, allowing developers to prototype, build, or scale applications without the need to manually code the same functionality over and over and cut down engineering efforts by as much as 50%, while leaving them free to focus squarely on creating innovative new features or evolving critical business functionalities to suit customers' specific requirements.
Another key attribute is that they allow the administrators to perform small variations driven by business change through mere configurations, thereby eliminating the need to come back to the development team every time changes are needed.
With such rapid, iterative and collaborative development, your business can churn out new customer-centric applications that elevate the customer experience and encourage brand allegiance at much faster speed and scale.
Standardization of Applications
Consider an organization exposing multiple applications to its customers as they go through various interactions. In the absence of a non-standardized approach for building/managing applications, customer interactions would be highly fragmented and disjointed. Factors such as single sign-on, branding, notification models would vary from application to application.
A unified digital platform helps to unify fragmented data and provide a single, enterprise-level view across disparate silos of data and processes, thereby streamlining day to day activities and enabling continuous improvement of customer experience. A single pane view of all the user activities and business events helps to provide enhanced visibility and control across geographies and branches and enables real-time status checking of applications. Information related to customer-facing processes can be collected and orchestrated in such platforms, and seamlessly made available for interrelated processing activities.
 Cloud Native Deployment
Digital platforms offer the flexibility to deploy and manage applications across the public, private or hybrid cloud. Offering automated deployment along with a cloud-native, stateless architecture ensures out-of-the-box high availability to support large-scale deployments, and enables enterprises to rapidly mobilize everything and create more engaging customer touchpoints.
All in all, it is a whole new approach to realign around speed and agility, enable innovation and drastically improve the customer experience. As IT departments modernize their infrastructure to address fast-evolving customer demands, such solutions will rapidly gain in popularity.
Want to learn more about unified digital application platforms? Read our whitepaper on Aspire's APPLAUD here.
……………………………………………………………………………………………………………………………………………….
References
http://www.aspiresys.com/WhitePapers/unified-digital-application-management-platform.pdf?pdf=digital-transformation-whitepaper